Welcome to Wheelock Primary School - Community, Creativity, Challenge and Individuality.
Our mission statement
Children leave Wheelock as creative individuals who welcome challenge and are ready to take their place as members of the global community.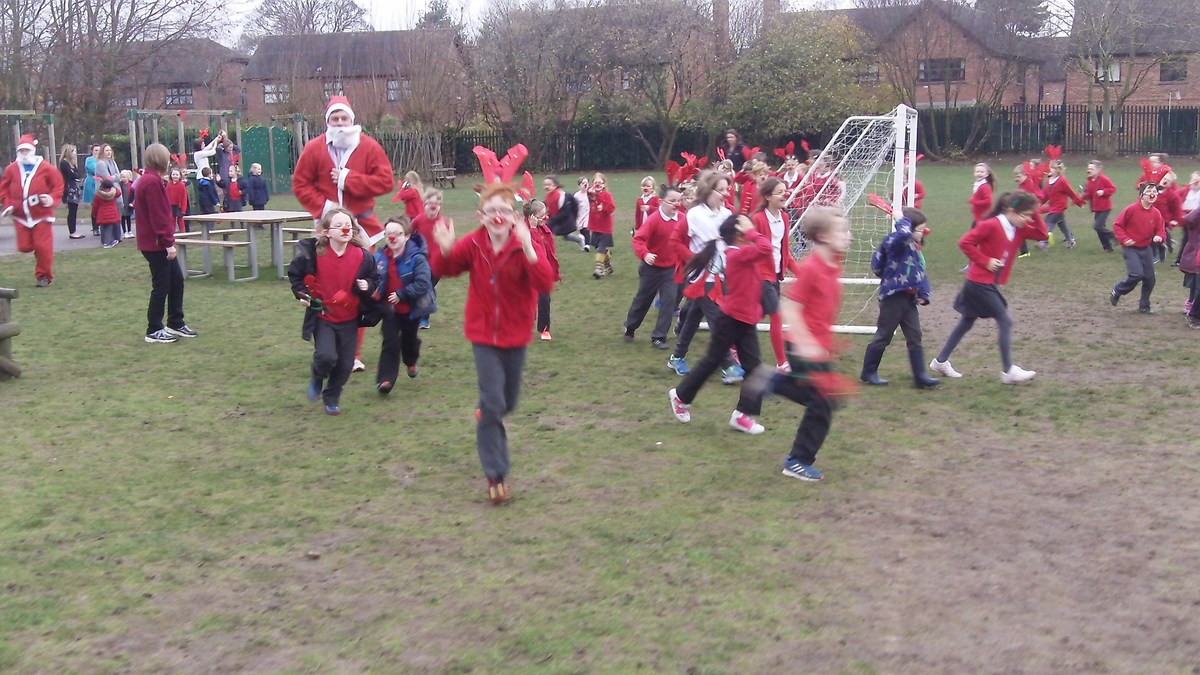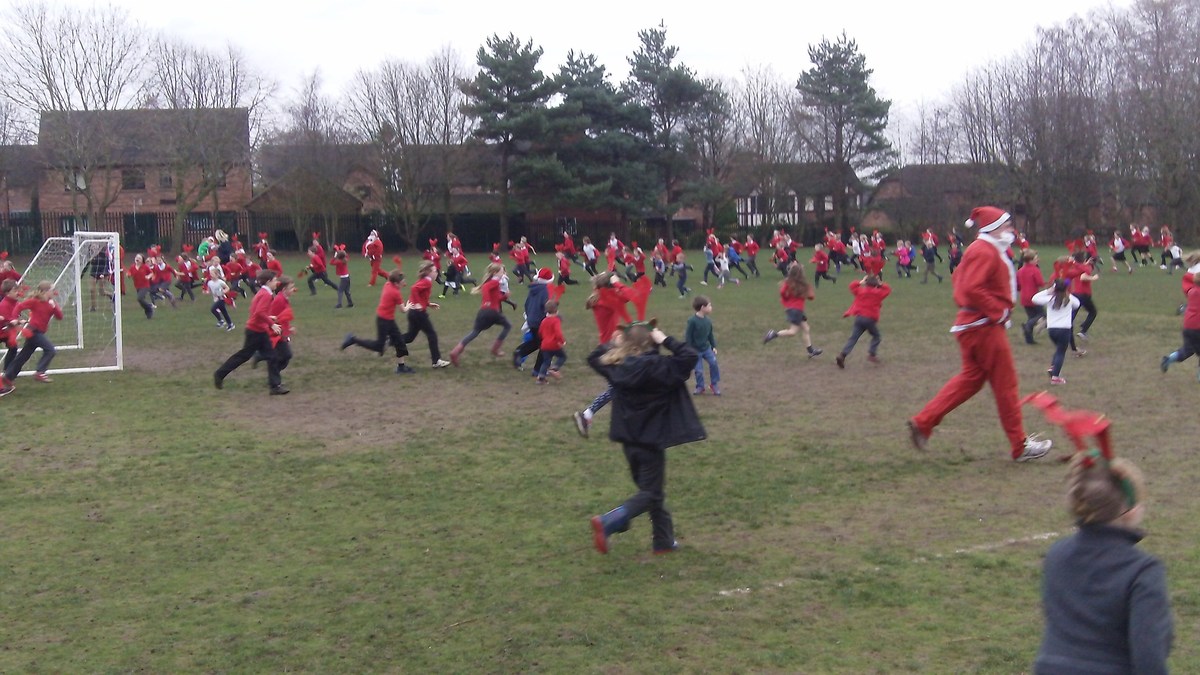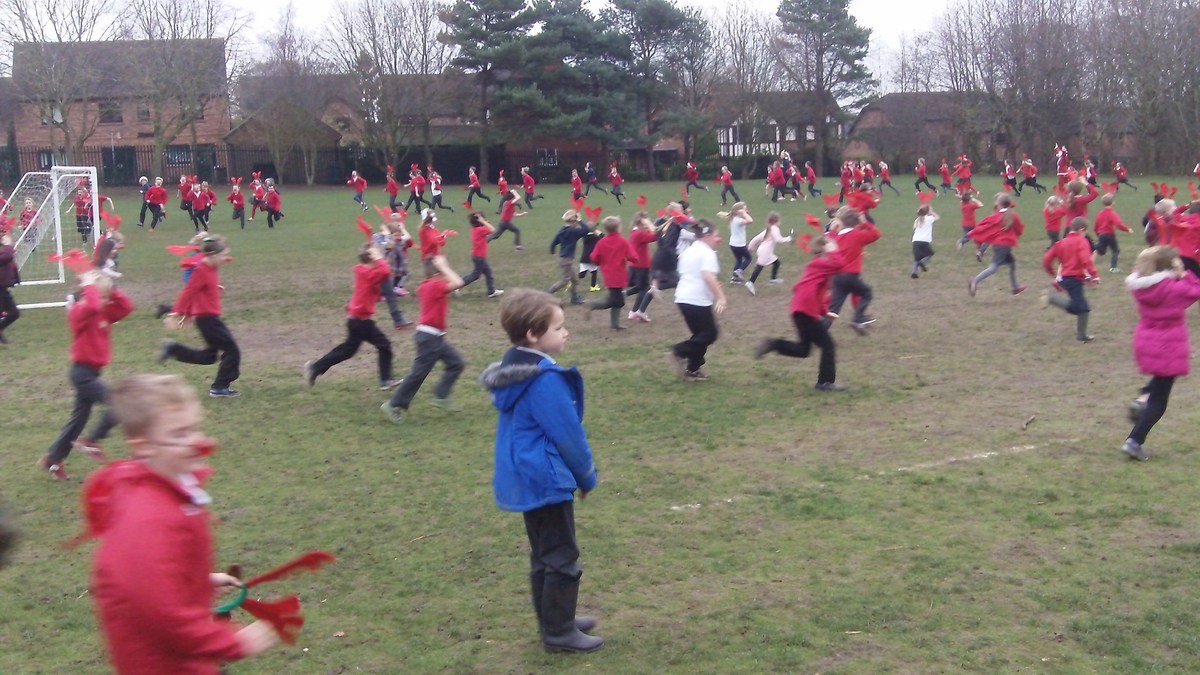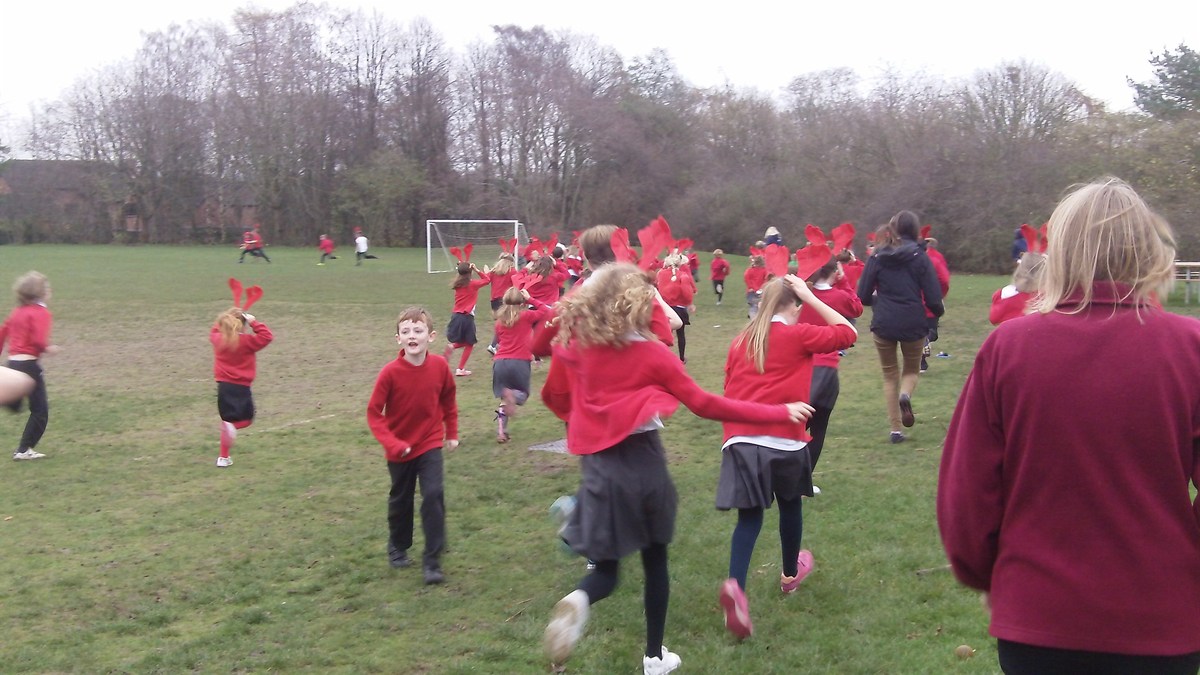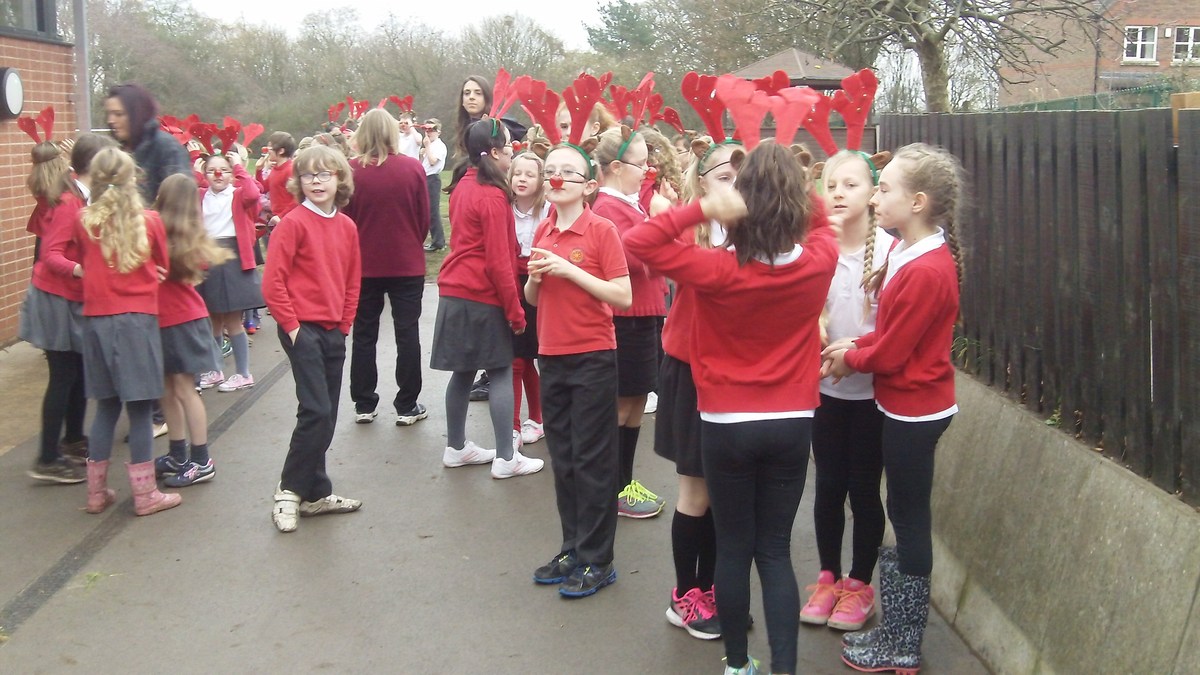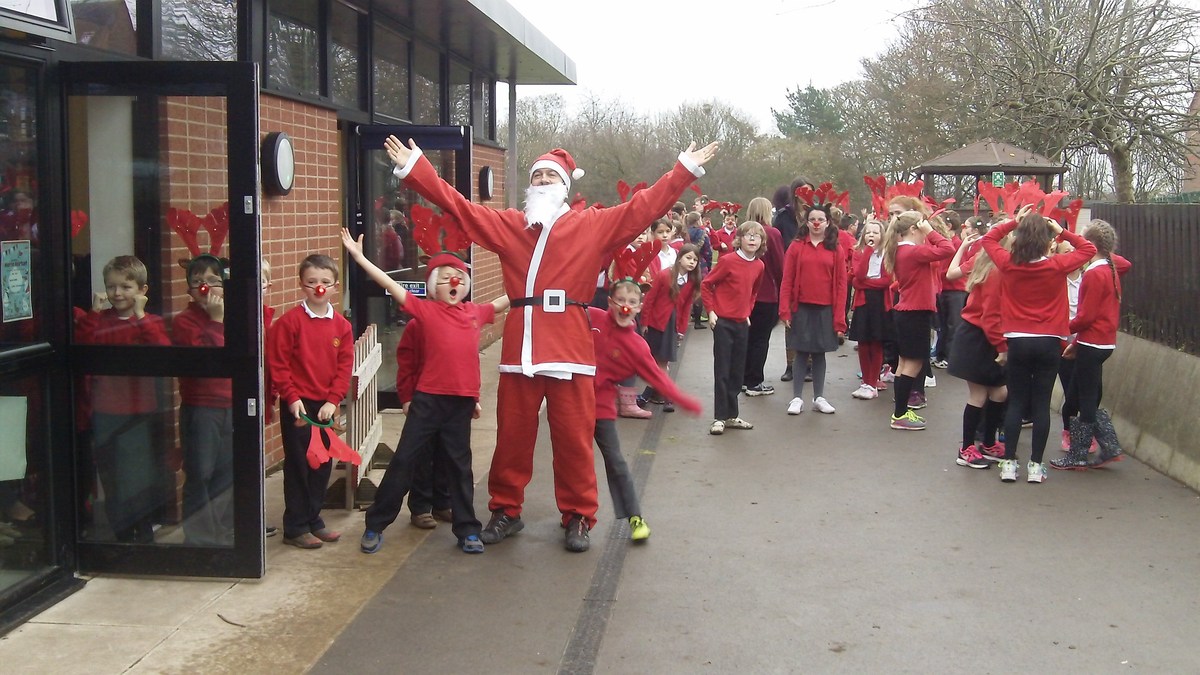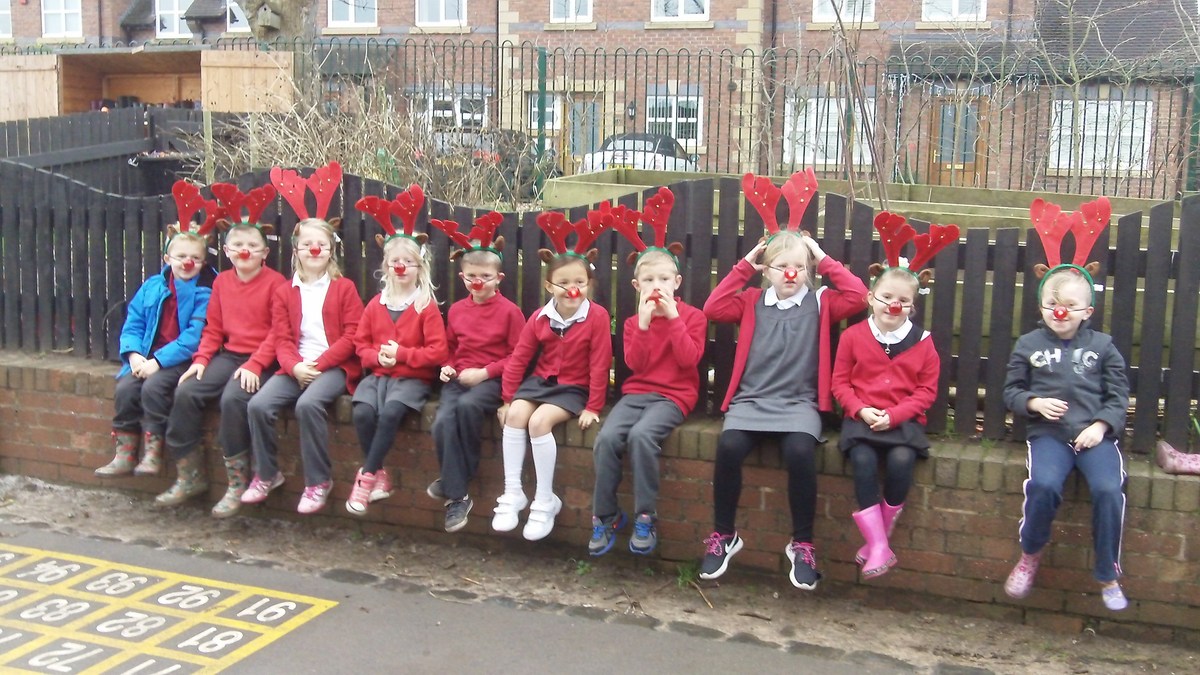 We hope that you will enjoy browsing our website, and that it will give you a glimpse into life at our busy and exciting school. We provide a safe and stimulating environment, which empowers pupils to maximize their personal, creative and academic potential in order to become life long learners and responsible global citizens. We are very proud of all our children and their achievements!
Member of staff to contact: D Thomas
office@wheelock.cheshire.sch.uk
Latest School Events
Dodgeball

08

Feb

2016

3:15 pm - 4:15 pm @ School Hall

Dodgeball for Years 3 to 6 run by Sports Coaching Northwest. Please pick your child up from the front office at 16:15

Football Years 1 and 2

08

Feb

2016

3:15 pm - 4:15 pm @ School Field

Year 1 and 2 football with Mrs Wakefield. Please pick your child up from the front office at 16:15

Year 1 Cinema Trip

09

Feb

2016

9:15 am - 12:15 pm @ Crewe Odeon

Year 1 trip to watch Catch the flag at Crewe Odeon cinema

Key Skills

09

Feb

2016

3:15 pm - 4:15 pm @ School Hall

Key Skills Club for Reception to Year 3 with Sports Coaching Northwest. Please pick your child up from the front office at 16:15

Dance

10

Feb

2016

3:15 pm - 4:15 pm @ School Hall

Dance club ran by Sports Coaching North West. Please pick your kid up from reception at 16:15
WheelockPrimarySch @WheelockPrimary
5 Feb Praise stars 🌟 https://t.co/Tm70Vk3C24
29 Jan Praise stars 🌟 https://t.co/bBQVPmMCH6
23 Jan Praise stars 🌟 https://t.co/0gzmzRSZ9o